Rabbinic Heritage Weekend
With Regrets this program has been postponed
We are disappointed to report that due to the rapidly changing situation around Coronavirus (COVID-19) both here and in proximity to the New York home of our guest scholar, Peter Beinart, we are postponing the Rabbinic Heritage Weekend. Please look for upcoming information about a future date for this interesting and timely program. We are in conversation with Mr. Beinart about finding an alternative weekend, hopefully this fall, to have him join our community again.
We will not host the Shabbat Dinner on Friday or the Shabbat Lunch on Saturday. However our Shabbat services and Torah study will still take place this weekend. Please note the times below or refer to our calendar if your are planning to attend services or Torah study.
Friday, March 13
5:30 PM Shabbat Social
6:30 PM Shabbat Service
Saturday, March 14
9:00 AM Torah Study
10:00 AM Shabbat Service and Kiddush
About Peter Beinart
We are happy to welcome Peter Beinart back to KAM Isaiah Israel. He last joined us in October 2012 for presentations and discussions about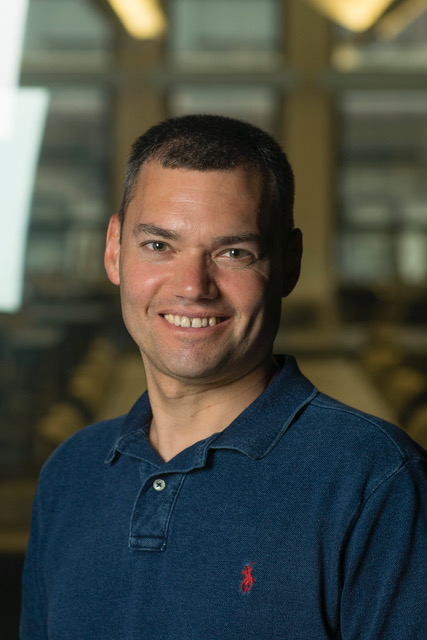 The Crisis of Zionism.
Peter Beinart is Professor of Journalism and Political Science at the City University of New York. He is the author of The Good Fight, The Icarus Syndrome, and The Crisis of Zionism. He is also a contributor to the Atlantic, a CNN political commentator, and a Non-Resident Fellow at the Foundation for Middle East Peace. He has spoken widely about anti-Semitism, Zionism, and other topics of Jewish interest.

Beinart has written for the New York Times, the Wall Street Journal, the Financial Times, the Boston Globe, the Atlantic, Newsweek, Slate, Reader's Digest, Die Zeit, Frankfurter Allgemeine Zeitung, and Polity, the Journal of the Northeastern Political Science Studies Association. The Week magazine named him columnist of the year for 2004. In 2005, he delivered the Theodore H. White Lecture at Harvard's Kennedy School of Government.

Beinart graduated from Yale University and was awarded a Rhodes Scholarship for graduate study at Oxford University. He became managing editor of the New Republic in 1995 and served as the magazine's editor from 1999 to 2006.
---
RABBINIC HERITAGE COMMITTEE

The KAM Isaiah Israel Rabbinic Heritage Committee was established in 2017 with the merger of three existing committees that honored the memories of three beloved rabbis who served our congregation: Jacob J. Weinstein, Hayim Goren Perelmuter, and Arnold Jacob Wolf. All three rabbis were committed to dynamic Jewish principles of study, worship, and social justice. The Rabbinic Heritage Committee sponsors programs that enrich the life of the congregation and community in areas that inspired our rabbis, including Jewish thought and practice, social justice, Israel, interfaith understanding, the arts, and intergenerational activities focusing on Jewish teaching and learning.
Committee Members: Cantor David Berger, Rona Brown, Deborah Epstein, Nina Helstein, Sidney Hollander, Judith Kossy, Ruth Levine, David Midgley, Kate Morrison, Nancy Perelmuter, Joan Pomaranc, Rabbi Frederick Reeves, Donna Rosenbush, Roberta Siegel, Nikki Stein, Grace Wolf
Thu, November 26 2020 10 Kislev 5781